The Voice of
Great Leadership
Be the voice that everyone listens to.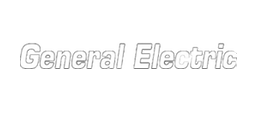 Offered At:
The U.S. House of Representatives
Siemens
JPMorgan/Fleming
Sprint
General Electric
N.A.S.A.
Ethos Trial Training
Vistage International
Johnson & Johnson
Voya
Genzyme
The Hartford
Altria
The Center for Creative Leadership
Maersk Shipping
N.Y.U.
PixelMEDIA
MIT Sloan School of Management
The Conference Board
Zachry Construction
The Young President's Organization
The Women's Leadership Forum
The Boys and Girls Club of America
Sobi
Kaiser Permanente
The Madison Square Garden Company
The Juilliard School
The NYU Music Therapy Graduate Program
The Rubin Academy of Music and Dance in Jerusalem
The New York Actors Institute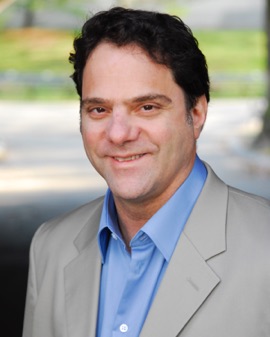 Claude Stein
is a Multi-Platinum award winning voice coach with clients on every major record label.
Faculty:
Massachussets General Hospital Leadership Academy
The Center for Professional Excellence
Mobius Executive Leadership
The Omega Institute
Esalen Institute
The New York Open Center
Kripalu Center for Yoga and Health.
Main Stage Keynotes:
The National Speakers Association
The International Coaches Federation
The Creative Problem Solving Institute
The Qualitative Research Consultants Organization
The Global Sufficiency Network
The California Workforce Association
The World Bank
Pro-Bono Programs:
Every Voice Counts
The Mastery Foundation
The Global Sufficiency Summit.
The Boys and Girls Club of America
The Authentic Leadership Institute